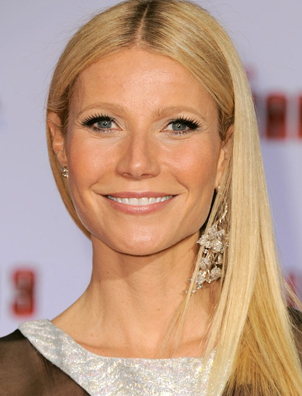 Gwyneth Paltrow's Most Precious Pictures With Her Kids
29-5-2016_ popsugar.com/ Gwyneth Paltrow has offered some adorable glimpses into her family life over the years, sharing picture-perfect snaps of her kids on Instagram. She's posted cute selfies with Apple, 12, and Moses, 10, plus sunny vacation photos from some of their family travels. Recently, she shared a photo from Apple's 12th birthday party, featuring none other than "bestie" Blue Ivy Carter.

Back in July, Gwyneth opened up about how she and her ex Chris Martin both value their family, saying, "It's been hard, and we've gone through really difficult times, but we've always said these children are our priority." Keep reading for some of the actress's best Instagram snaps with her little ones.