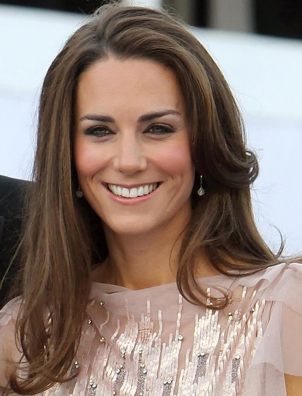 Angelina, Kate and Queen Rania Are the Most Admired Women in the World
17/5/2016 The trio have one thing in common; their humanitarian status has proved them hugely popular the world over as they also appeared in the rundowns for Saudi Arabia and Egypt.

This new survey was carried out in 30 countries, globally Angie and the Duchess of Cambridge still came out in the top 20.

On the men's side, the UAE counted Sheikhs Mohammed bin Rashid Al Maktoum and Hamdan bin Mohammed Al Maktoum as some of the most admired gentlemen. In Egypt magi Yacoub topped the list, while in Morocco it was King Mohammed VI, and Saudi Arabia King Salman bin Abdulaziz.