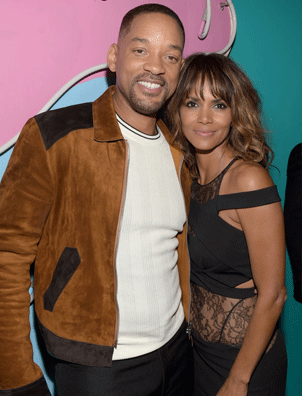 Will Smith's MTV Movie Awards Night Involved Stars, His Sons, and a Special Honor
Will Smith was quite the popular guy at the MTV Movie Awards in LA on Saturday night. During the show, the iconic Hollywood actor had the support of his sons Jaden Smith and Trey Smith, and he received the MTV Generation Award to commemorate his massive body of work.

While Will sadly didn't have his lovely wife Jada Pinkett-Smith by his side, he has plenty of other adoring friends and colleagues there to keep him company.