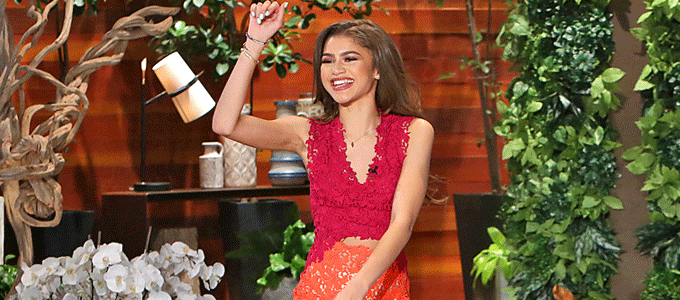 Zendaya confirms role in Spider-Man reboot
A few weeks after her casting in the upcoming Spider-Man reboot was revealed, Zendaya has confirmed her involvement in the next film about the Marvel web-slinger. But that doesn't mean she can say much about it.

"I can't say anything else other than I'm going to be in it," she said. The singer-actress, whose role in the film is not yet known, also shared her excitement at being a part of the high-profile project.

"It's very exciting. When it comes to the acting space, I'm basically unknown," the K.C. Undercover star added. "I've never been in a real movie before or anything like that, so I had to start from the bottom like anyone else. I auditioned and auditioned and auditioned and [broke] down those walls, because a lot of people do have that pre-conceived notion of who I am based off previous things I've done, so you got to really break that down and go hard, put in the work, take all the meetings, take all the auditions."

Zendaya joins Tom Holland, who will take on the role of Peter Parker/Spider-Man. The film, directed by Jon Watts (Cop Car), is due out in 2017.

Holland's Spider-Man will first be seen on screen in Captain America: Civil War, coming May 6.