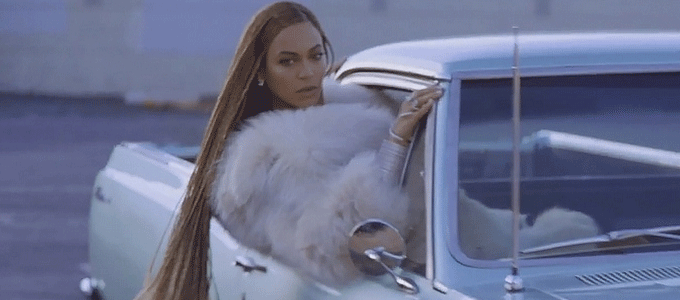 Beyoncé Drops a New Single and Music Video and It Features Blue Ivy
On Saturday, Beyoncé pulled a Beyoncé and dropped a surprise new single and accompanying music video without giving fans any warning.

The clip features several costume changes and dance breaks for Beyoncé, plenty of references to how much Queen Bey slays, a powerful image of the words "stop shooting us" written on a wall and a smiling Blue Ivy.

To promote the surprise track, Beyoncé posted several images on Instagram shortly after its release. Three of the pictures, posted side-by-side, show Bey and a long line of dancers all striking a pose.