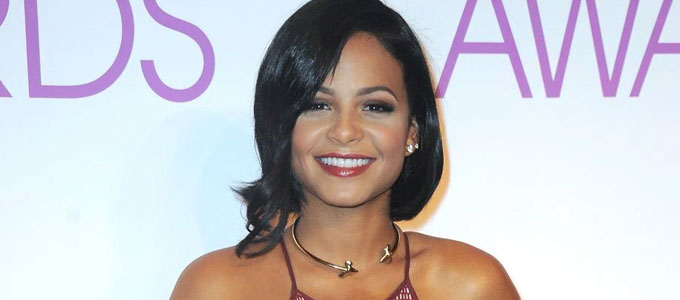 Christina Milian Reveals the Inspiration Behind Her New Album
Christina Milian has never been one to box herself in. The 34-year-old mother of one has always balanced her entertainment career between music and acting. And the last time People's Choice caught up with her, she reported she doesn't plan to stop pursuing either passion.

The Grandfathered star talked to People's Choice about her new EP, For You, at the People's Choice Awards press conference in November. With features from Snoop Dogg and Lil Wayne, Milian is getting into gear to turn up her music career once again. "My EP has four songs so it's real small. Four songs, four music videos. It's for my fans and it's called For You. It's small and condense because it's a passion project and I wanted to put my most energy into a small group," she said. Milian didn't hold back about where she draws her musical inspirations.

"They all kind of have to to with my love life and me as a woman," Milian said. "I think being vulnerable is the best therapy for yourself. When you listen to it, it's like your own professional therapy in a way and it becomes therapy for other people. So, I don't mind."

Be on the lookout for Christina's new EP, led by the single "Do It" featuring Lil Wayne, dropping soon.