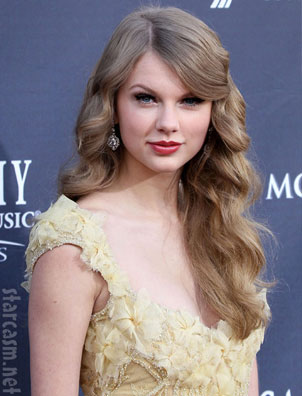 Taylor Swift Shares the Most Epic Throwback Picture in Honor of Her 26th Birthday
Dec. 13 marks a special day for Taylor Swift: her 26th birthday! On Sunday, the singer kicked off her birthday celebration by posting the most adorable throwback snap from her childhood on Instagram, writing, "Today I begin my 26th year of freaking out over stuff."Selena Gomez also chimed in and shared a sweet photo collage of her own, captioning it, "I don't know life without you Taylor. Happy birthday!" while Gigi Hadid echoed the same sentiments with a GIF of her own, adding, "What a year, T! Love you, so proud and grateful to call you my friend. You are beyond. Happy Birthday - can't wait to celebrate soooon."

Taylor is currently on hiatus following her recent interview with Vogue Australia, in which she admitted that she thinks it's time to be out of the spotlight for a bit. However, Taylor has been very active on social media. Earlier this month, she shared a series of cute photos from her trip Down Under, including a few with kangaroos and pal Blake Lively. See all the sweet birthday shout-outs below, and then look back at all the times Taylor seemed genuinely shocked and excited to receive accolades from peers and praise from her fans.