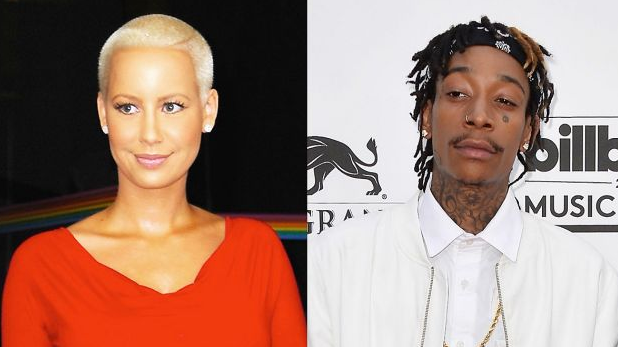 Amber Rose wants to reconcile with estranged husband Wiz Khalifa
She filed for divorce last year, amid accusations her husband Wiz Khalifa had cheated on her with blonde twins.

However, Amber Rose, 31, still calls the 27-year-old rapper -father of her two-year-old son Sebastian- the love of her life and revealed she wants to reconcile with him despite their issues.

Speaking exclusively to MailOnline, Amber said: "We're not back together but ideally I would like to. He's the love of my life and we have a beautiful kid together but right now we're just dating other people." She added: "We're working on our friendship and co-parenting for Sebastian which is the most important thing."