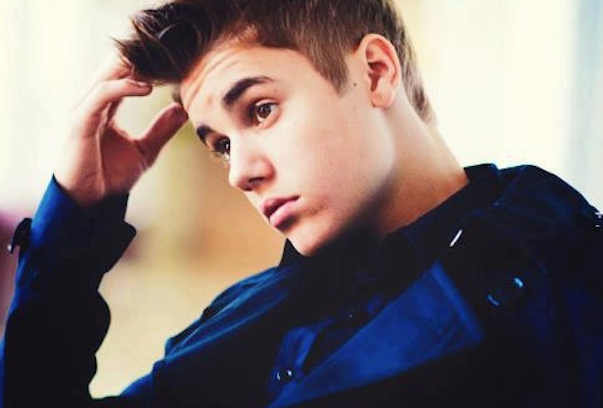 Justin Bieber having a 'Big brother day' with his little sister Jazmyn
As one of the world's biggest music teen sensations, Justin Bieber no doubt boasts an extremely busy work schedule.

But the 21-year-old heartthrob still found time to hang out with his little sister, Jazmyn.

Accompanied by his large security team, the American singer treated the cute six-year-old to a last-minute shopping spree in Beverly Hills, where they perused shops to check out the latest Nike trainers.

Keeping a protective hand over his sister's head, Justin appeared to be in content and relaxed spirits as he kicked back during his day off.

He dressed down slouchy grey pants and a black hoodie, while Jazmyn looked sweet in a red T-shirt and patterned leggings.

Justin shared a cute fish-face Instagram snap with his young half-siblings Jazmyn, 6, and Jaxon, 4, few days ago.