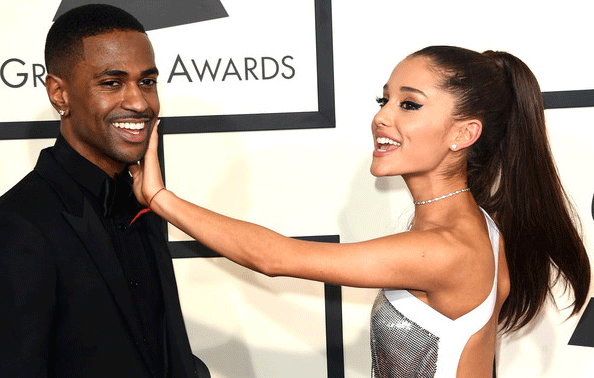 Ariana Grande and Big Sean break up
After eight months of dating, Ariana Grande and Big Sean have parted ways.

"They both deeply care for each other and remain close friends", their reps told Mail Online.

"We kindly ask that the media respect their wish for privacy regarding this personal matter at this time", they added in the joined statement.

The Love Me Harder crooner, 21, and the Final Famous rapper, 27, are said to have amicably split a few weeks ago due to their conflicting schedules.

"They made the decision to part ways because their conflicting touring schedules would keep them apart over the next year", an insider said.

And there certainly doesn't appear to be a lack of love between the two, as on April 4, Big Sean tweeted: "Just know I love u and I care for ya."

"Love u babes the most. you just can't imagine," the Victorious actress tweeted, seeming to be echoing the Control hitmaker's sentiments.

The two confirmed their romance in October just they were seen sporting matching lion pendant necklaces.

The Break Free pop star answered "yes" when asked by the UK's Telegraph Magazine if she and the rapper were an item and then said: "He is one of the most amazing men in the world, and that includes my grandfather and my brother."