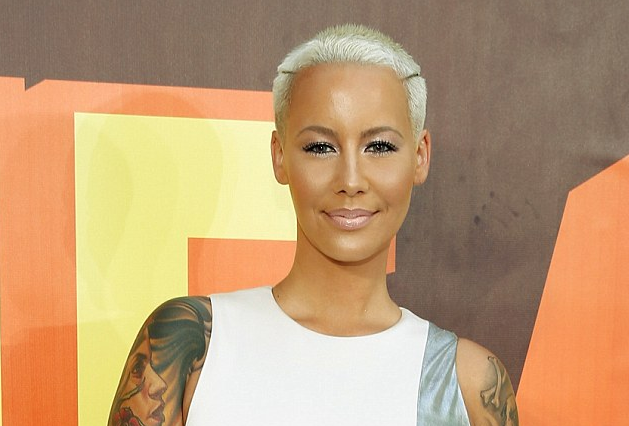 Amber Rose shares first time she shaved her head
She's as famous for her buzz cut as she is for her body and her ex boyfriends, and Amber Rose has now shared a photo from the first time she shaved her head.

The 31-year-old posted a Throwback Thursday snap on Instagram this week, which shows the star aged 18.

With a shaved head, the model's natural beauty is on display in the photo.

a young Amber is seen dressed in a white vest, with minimal makeup and tattoo free.

The star, who is of Irish, Italian, and Cape Verdean descent, is now famous for her short crop as well as her ink collection.

Her buzz cut is currently dyed peroxide blonde, and while she's full of confidence now, Amber has previously revealed how she was in tears after first shaving off her locks.