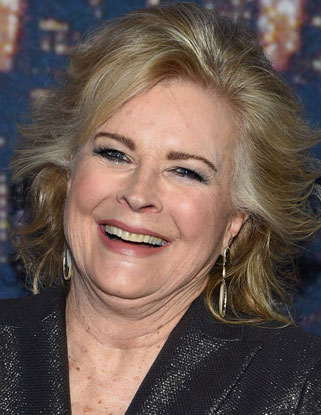 Candice Bergen Says No More Plastic Surgery
Candice Bergen is not afraid to admit that she's gone under the knife. At 68 years old, the former Murphy Brown star has confessed to having her "eyes done" and then work on her neck muscles "because TV half-hour lighting can be harsh."

But on the heels of her new memoir A Fine Romance being released in bookstores this coming week, would Bergen ever consider getting just a little more work done?

"I'm clearly in need," she told People with a laugh. "But I frankly just don't care enough. I don't even get those shots anymore because it hurts so much."

She continued, "I hate when my very close friends have obvious work done and they come out too early and pretend it's all fine. You think, 'Hello, have you looked at yourself? You look over-inflated!' I'm one of the few who has been honest about it."