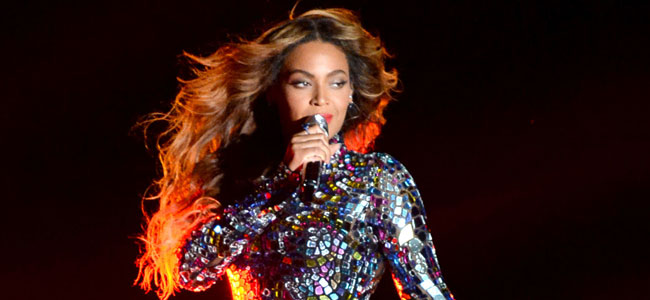 Beyoncé Drops a New Surprise Song
The track is titled, "Die With You." Traditional marriage vows include the line, "Till death do us part," which is interesting to note, given that it's their anniversary after all.


"Because I want to wake up just to sleep with you/I open my eyes so that I can see with you," Beyoncé sings in a short snippet of the piano ballad that can be heard on her Facebook and Instagram accounts.
The full version is available on Tidal, a subscription-only music streaming service her husband launched earlier this week.
This is not the first time Beyonce has relied on the power of the internet to debut new music. She dropped an entire album unannounced on iTunes in December 2013.