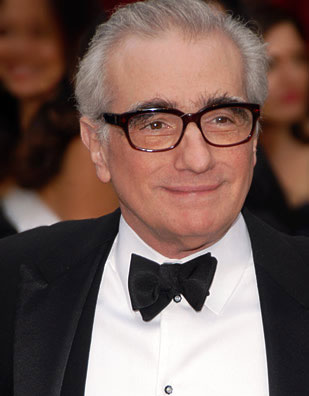 Construction worker killed on set of Martin Scorsese's latest film 'Silence'
Two other workers suffer injuries when a ceiling collapses on the set in Taiwan

A construction worker has been killed on the set of Martin Scorsese's latest film in Taiwan.

Two other Taiwanese construction workers suffered leg and head injuries, the BBC reports, when a ceiling collapsed at the island's Chinese Culture and Movie Center, a film studio where Scorsese's Silence is about to start shooting.

The construction workers were employed by an independent contractor hired to reinforce a building on the studio lot, a spokesperson for the film confirmed. The man who died has since been identified as Chen Yu-lung.

The film's spokesperson said in a statement: "The director is shocked and saddened that one worker was fatally wounded, he regrets that this incident happened."

The spokesperson also confirmed that the tragic accident will not delay shooting on the film, which is due to begin tomorrow (January 30). Silence, set for release next year (2016), will tell the story of two Jesuit priests who experience violence and persecution as they attempt to spread their message in 17th century Japan. The cast is led by Liam Neeson, Andrew Garfield and Adam Driver.