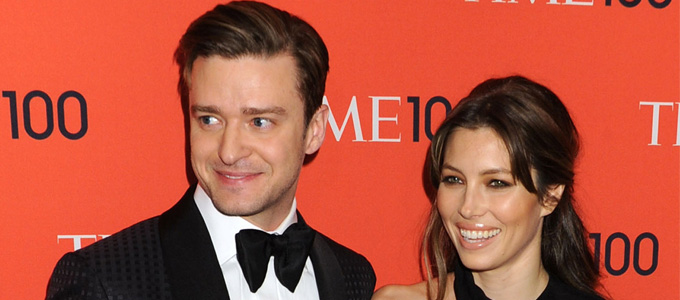 Justin Timberlake Confirms Baby on the Way with Jessica Biel
While Joey Fatone seemed comfortable confirming the rumors that Justin Timberlake andJessica Biel are expecting their first baby together, on Jan. 31 Timberlake, and Biel's bare baby bump, finally did the talking.

"Thank you EVERYONE for the Bday wishes!" he wrote on Instagram on Saturday, the same day he celebrated his 34th birthday. "This year, I'm getting the GREATEST GIFT EVER. CAN'T WAIT. #BoyOrGirl #YouNeverKnow #WeDontEvenKnow #WeAreTakingBets"