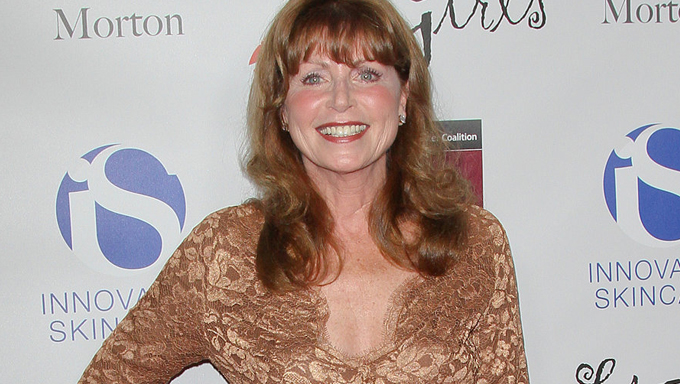 Marcia Strassman Dies After Battling Breast Cancer
Marcia Strassman has died at the age of 66. The actress made a name for herself in Hollywood with performances on the classic TV show Welcome Back, Kotter and in Disney's hit movie Honey, I Shrunk the Kids, when she starred opposite Rick Moranis. According to her sister Julie Strassman.

Marcia had been battling breast cancer for seven years when she passed at her home in LA's Sherman Oaks neighborhood on Saturday. "She was the funniest, smartest person I ever met," said Julie. "And talented. She knew everything. Now I won't be able to call her and ask her questions."

Marcia moved to LA to pursue a career as a singer when she was 18. She later found success in front of the camera, garnering roles on The Patty Duke Show and M*A*S*H. But there was a lot more to Marcia than the life she led in the limelight. "She had more friends than anyone in the world," said Julie. "She could do anything. She made clothes, made curtains, knitted sweaters for friends. She could dance." Marcia also had a passion for philanthropy: according to Julie, Marcia helped raise money for cancer research before her diagnosis.