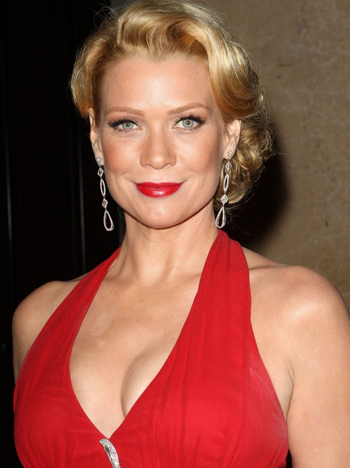 'Walking Dead' Actress Helps Rescue Colombian Sex Slaves
Laurie Holden, who played "Andrea" on the zombie drama, part of real life sting mission that brought down notorious sex trafficker

Actress Laurie Holden has moved on from killing zombies on television to fighting sex traffickers in real life. The former Walking Dead star was recently involved in an undercover sting operation in Colombia to take down a notorious sex trafficker. According to ABC News, the mission, dubbed Operation Underground Railroad, was the creation of former CIA and Homeland Security agent Tim Ballard, who recruited "a ragtag group of volunteers" that featured two CrossFit instructors from Utah, a door-to-door salesman, and Holden, who portrayed "Andrea" on The Walking Dead for three seasons.