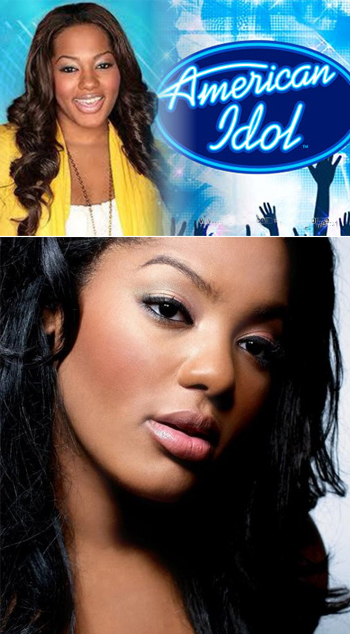 Former American Idol Contestant Joanne Borgella Dead at 32
Plus size model and former American Idol contestant Joanne Borgella passed away Saturday morning. She was 32

In an emotional Facebook post written by her family, fans learned that the talented star died after battling Endometrial Cancer.

"To God be the glory! With heavy hearts, we are deeply saddened to announce the passing of our beloved Joanne," the family shared. "Joanne Borgella Ramirez was called by the Lord to heaven."

Borgella was a contestant on season seven of the popular singing competition show. She made it to the top 24 before being eliminated. She would later appear on reality shows including MADE, Mo'Niques Fat Chance and Curvy Girls.

According to her website, Borgella was also repped by powerhouse agency Wilhelmina Models who helped her secure several modeling gigs.

To God be the glory! With heavy hearts, we are deeply saddened to announce the passing of our beloved Joanne.... http://t.co/rSpUV0rtGl

— Joanne Borgella (@JoanneBorgella) October 18, 2014
#DubaiOneTV | #Celeb Former #AmericanIdol Contestant #JoanneBorgella Dead at 32 http://t.co/lveiDYErFx pic.twitter.com/UNvjCEiqc8

— Dubai One (@DubaiOneTV) October 19, 2014