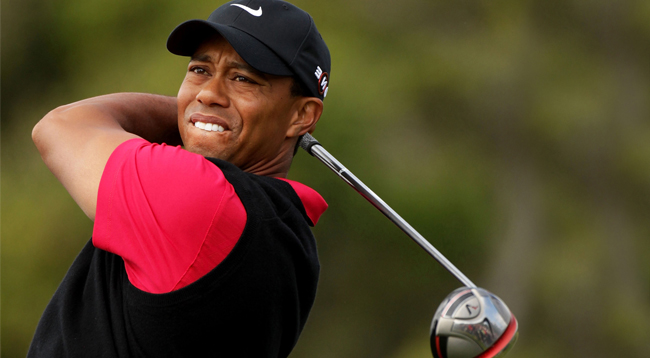 Tiger Woods Opens a Brand-New Restaurant
Tiger Woods is stepping away from the golf course and into the restaurant business.

According to The Palm Beach Post, the 38-year-old professional athlete is planning to open his very first restaurant tentatively titled "The Woods Jupiter: Sports and Dining Club."

Featuring outdoor seating and valet parking, the eatery hopes to become a popular destination for nearby residents in Jupiter Island, Fla.

"I envision a place where people can meet friends, watch sports on TV and enjoy a good meal," Woods said in a statement to the local paper. "I wanted to build it locally where I live and where it could support the community."

Woods, who has been in a committed relationship with Lindsey Vonn for more than a year, has struggled on the golf course in recent months.