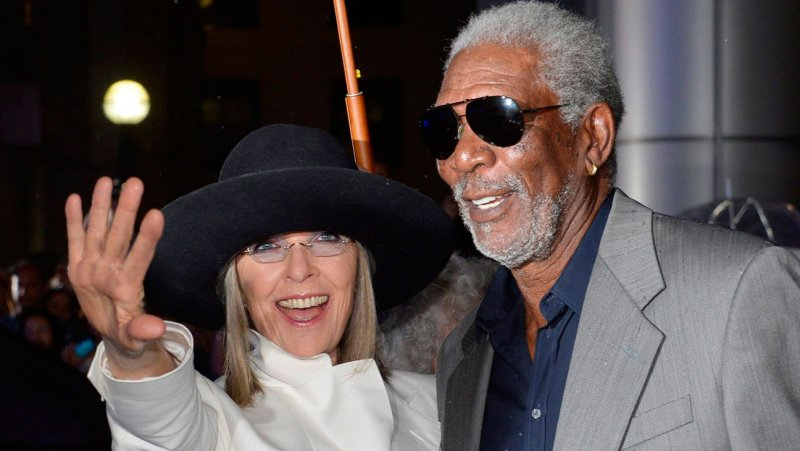 Morgan Freeman Suffers Private Jet Malfunction En Route to Premiere
The actor — due at the Toronto Film Festival for the Friday world premiere of his festival entry Ruth & Alex co-starring Diane Keaton — blamed his issues in the air on the "slats" on his plane, one of two personal aircrafts he owns and operates. .

"The slats would not retract in the air," Freeman told The Hollywood Reporter, minutes after arriving more than 90 minutes late to the film's pre-reception party at Michael's on Simcoe restaurant. "On the ground they were fine, but in the air they were a problem. We were about 10 minutes in the air trying to get them to retract but they didn't so we went back and landed." .

Once back on the ground, 77-year-old Freeman, who has had his pilots license since he was 65, said he "cycled the slats located on the leading edge of the wing" a few times with success and took off again, only to encounter the same issue. Though he didn't specify the type of plane, he's known to have a SJ30 model.