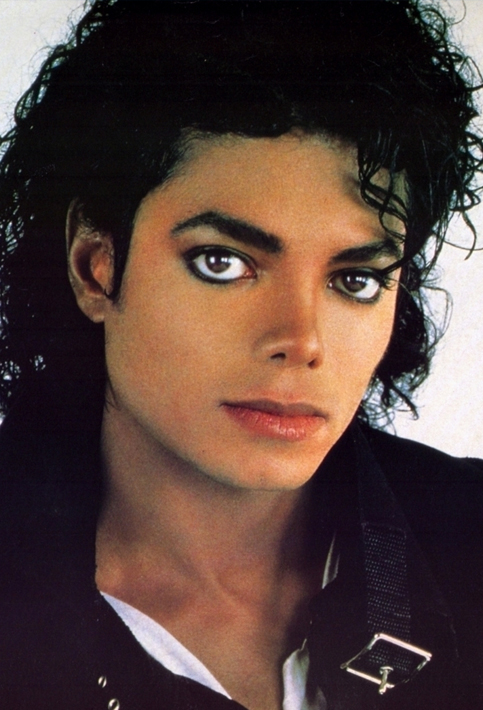 Happy Birthday, Michael Jackson
AUG 29TH would have been the 56th birthday of the 'King of Pop', Michael Jackson. From his time as a member of the Jackson 5, creating hits such as "ABC", "I Want You Back", and "The Love You Save", to his unparalleled solo career, where his accolades include releasing Thriller, the best selling album of all-time, and becoming a musical and cultural icon along the way, Michael Jackson's career had a huge impact on the hip-hop and music industry as a whole. Though Michael died on June 25, 2009, his memory continues to live on in the way in eyes of many people.

Happy birthday Mike!


Life Style l @DubaiOneTV #HappyBirthdayMichaelJackson http://t.co/g0iNYKaGwo … … … pic.twitter.com/dYE2lqhP3g

— Dubai One (@DubaiOneTV) August 31, 2014