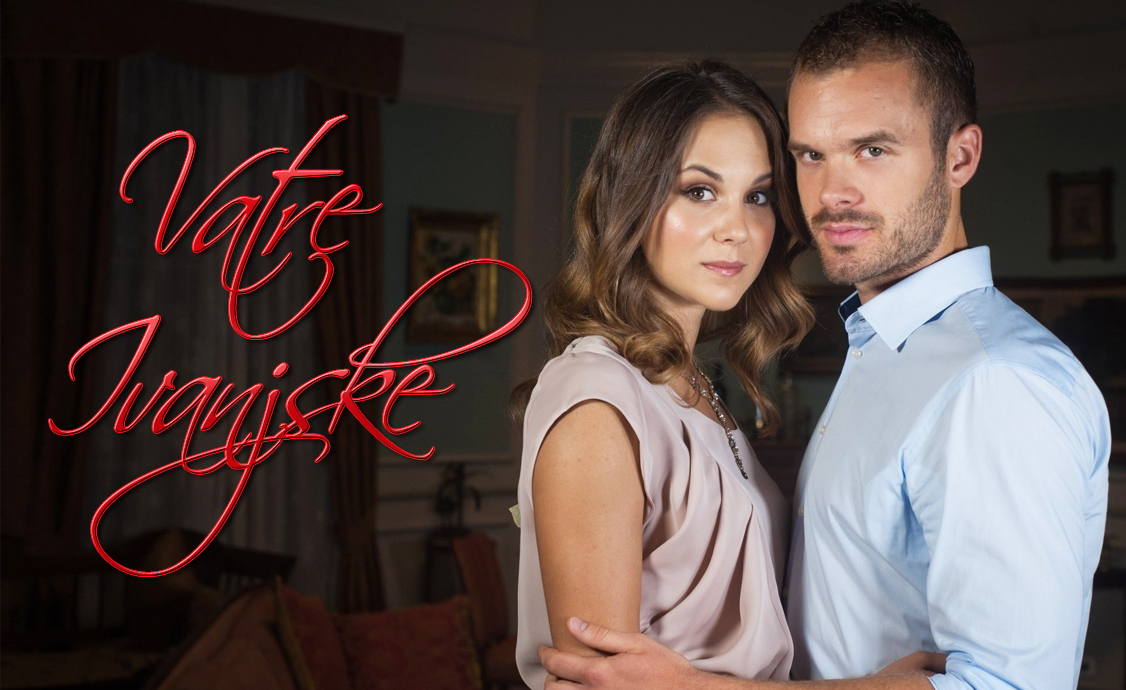 Vatre Ivanjske 'Midsummer Fire'
Days - Sun - Thur
Time - GMT 16:00 | UAE 20:00
Director - Diana Peckaj Vukovic
Actors - Nevena Ristic, Slaven Spanovic, Ksenija Pajic
In a village haunted by a legend, can true love prevail over an age-old curse? In ancient times, a beautiful young woman is abandoned by her lover after what had been an enraptured romance.

Accused of witchcraft, she is driven to her death by a mob of angry villagers, and in her rage and despair, she screams a mighty curse: that no-one in the village would find happiness until true love can conquer all.

More than four centuries later, the modern-day villagers seem bound by her fateful words. Ana, a young doctor, unintentionally contributes to the apparent death of a woman who was leaving her loving husband Viktor for another man.

A series of seemingly chance circumstances lead Ana to Viktor, where destiny awaits. Enchanted with each other, neither he nor Ana know that they are connected through the tragic accident that caused Viktor's wife's death. And neither could they predict the love that will unfold between them.

As they get closer and closer, the shadows of the past rise up to meet them. Secrets and treachery, jealousy and passion, murder and greed: the village's dark history threaten their bright path to happiness. Caught up in a tangled web of lies and betrayals, and surrounded by those determined to tear them apart, can their fated love overcome the power of a legend?

Full of intrigue, mystery and thrilling twists and turns.