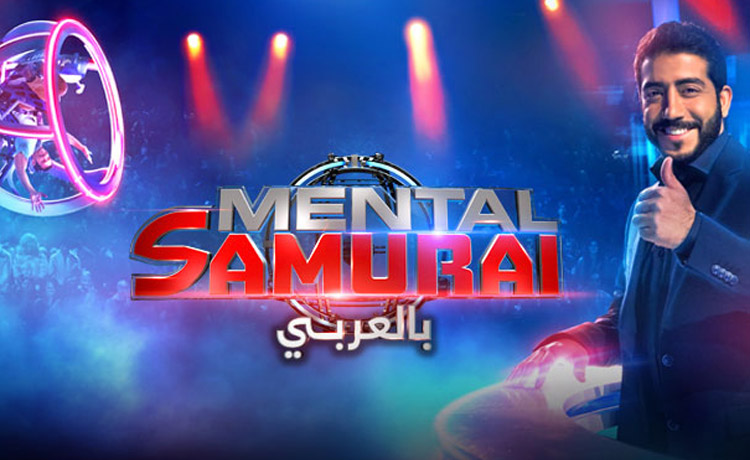 Mental Samurai
Date - 15/03/2020 | Days - Tuesday
Time - GMT 18:00 | UAE 22:00
Mental Samurai is a show of intelligence and mental agility, described as an "obstacle course for the mind".
The show features contestants answering knowledge-based questions while being moved around by a large robot arm in the show's specially designed capsule that can rotate 360°.
Once contestants manage to successfully answer the questions of all four towers, they proceed to the Circle of Samurai, where they are still strapped in a robot bucket and given even more trivia to answer.