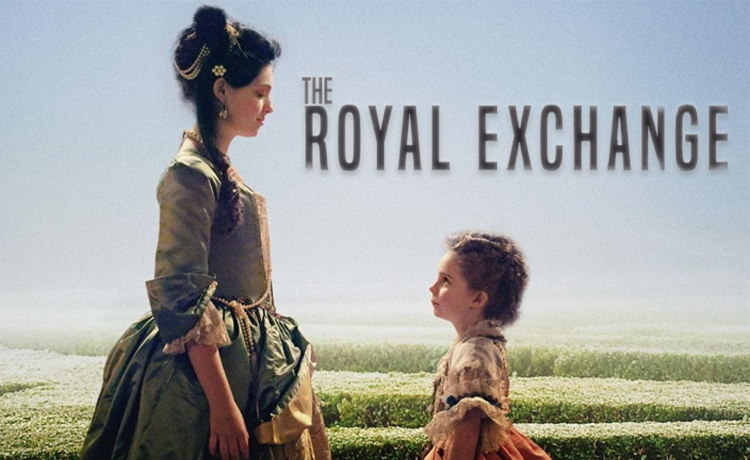 The Royal Exchange
Date - 17/07/2020 | Days - Friday
Time - GMT 18:00 | UAE 22:00
Director - Marc Dugain
Actors - Lambert Wilson, Anamaria Vartolomei, Olivier Gourmet
In 1721, the Regent of France, wanting to seal the peace with Spain, offers to the Spanish King, a marriage between their respective heirs: Louis XV, age 11, and Maria Anna Victoria, the 4-year-old Spanish Infanta (princess).
The Regent of France also offers to marry his daughter, Mademoiselle deè Montpensier, 12, to the Prince of Asturias, the 14-year-old heir apparent to the Spanish throne.
Madrid responds enthusiastically to both proposals, and the ceremonies are promptly organized. The exchange of the princesses is to take place with great pomp on a small island, in the river bordering the two countries.