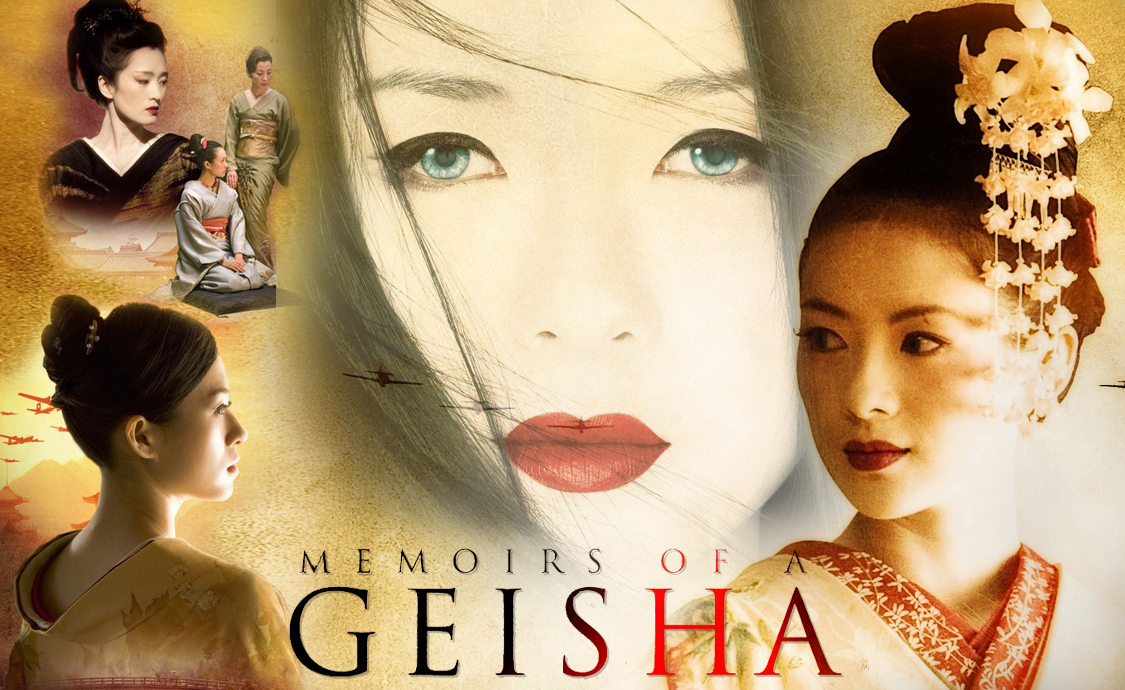 Memoirs of a Geisha
Date - 14/04/2020 | Days - Tuesday
Time - GMT 19:00 | UAE 23:00
Director - Rob Marshall
Actors - Suzuka Ohgo, Togo Igawa
Chiyo was the second daughter of a poor fisherman in Yoroido and a curiosity in her village - her eyes were blue (in the novel they were blue-grey).
Ser father was old and her mother terminally ill; thus the parents were persuaded to sell their daughters for a more secured life.
Chiyo and sister Satsu were promptly sent to Gion(geisha district) right away. Auntie decides to keep her in the Nitta Okiya, but rejects her sister. Satsu is then sent to a common brothel in the Miyagawa-Cho district to become a prostitute.