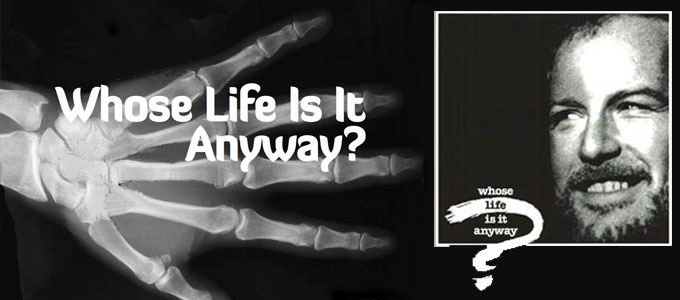 Whose Life Is It Anyway?
Date - 18/11/2009 | Days - Wednesday
Time - GMT 22:00 | UAE 02:00
Director - John Badham
Actors - Richard Dreyfuss, John Cassavetes, Christine Lahti
Ken Harrison is an artist that makes sculptures. One day he is involved in a car accident, and is paralyzed from his neck...