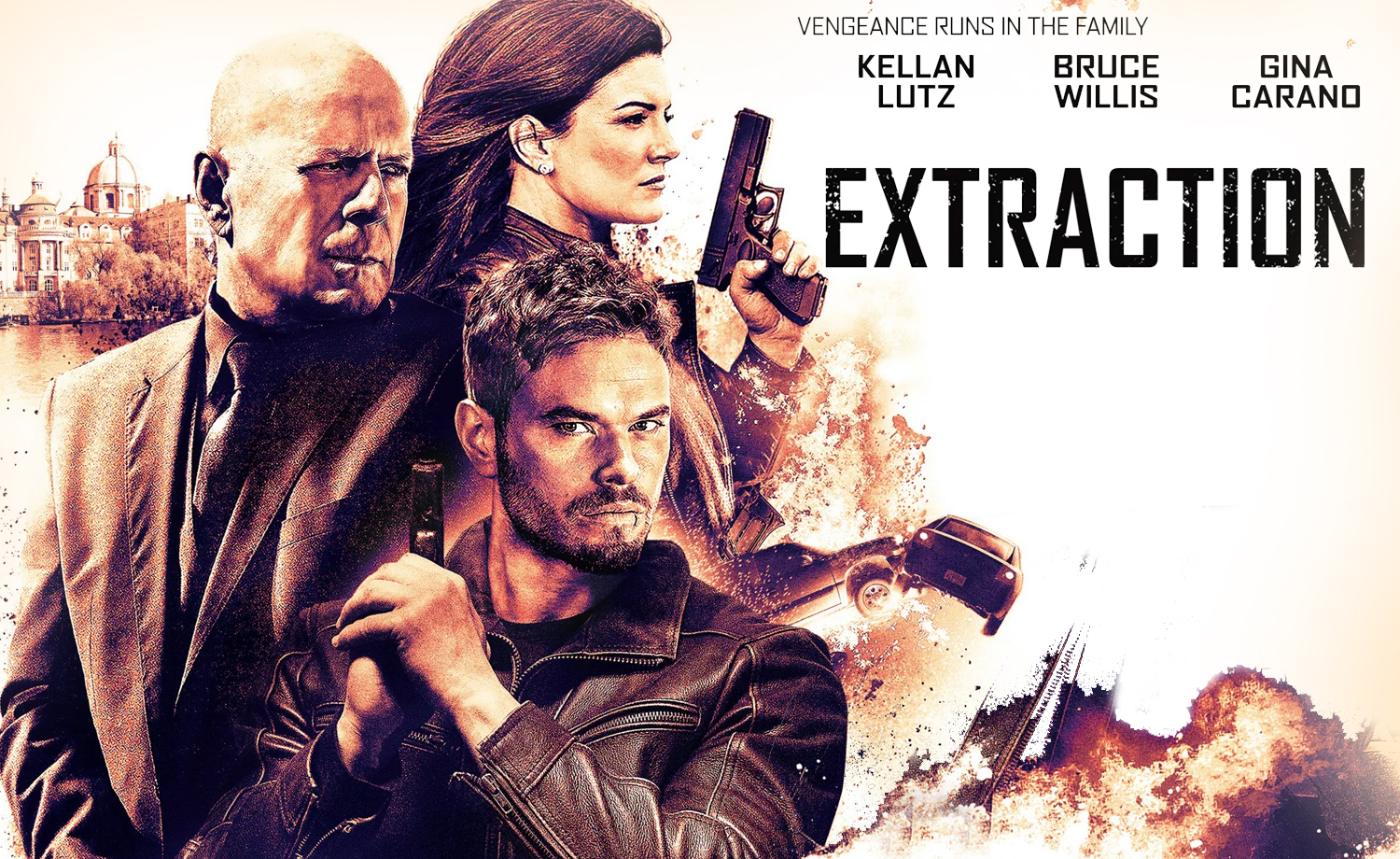 Extraction
Date - 05/07/2020 | Days - Sunday
Time - GMT 18:00 | UAE 22:00
Director - Steven C. Miller
Actors - Bruce Willis, Kellan Lutz, Gina Carano
Harry Turner works for the CIA like his father Leonard. He wants to do fieldwork but he's constantly being denied.
He is stationed in Prague and his father's good friend keeps an eye on him.
Later they receive word that Leonard, who was in New Jersey making sure a piece of hardware called Condor arrives, that Leonard and the Condor's been taken.