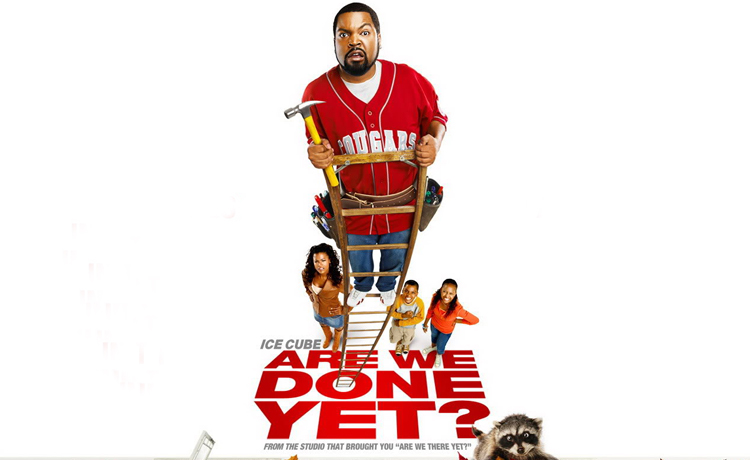 Are We Done Yet?
Date - 23/06/2017 | Days - Friday
Time - GMT 22:00 | UAE 02:00
Director - Steve Carr
Actors - Ice Cube, Nia Long, John C. McGinley
Newlyweds Nick (Ice Cube) and Suzanne (Long) decide to move to the suburbs to provide a better life for their two kids. But their idea of a dream home is disturbed by a contractor (McGinley) with a bizarre approach to business.