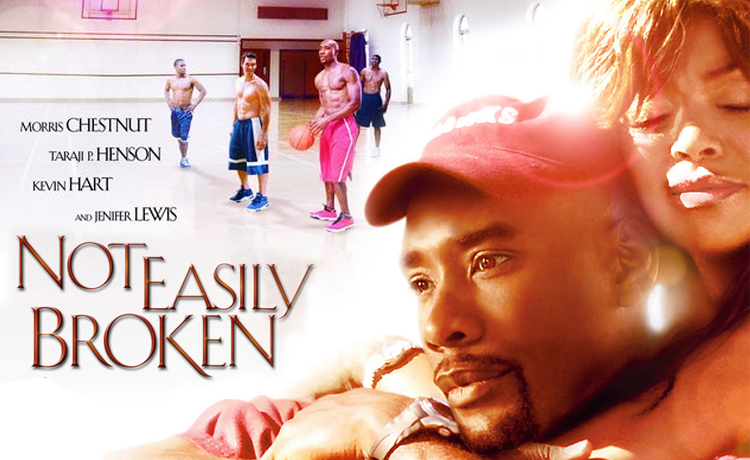 Not Easily Broken
Date - 03/12/2017 | Days - Sunday
Time - GMT 20:00 | UAE 00:00
Director - Bill Duke
Actors - Morris Chestnut, Taraji P. Henson, Maeve Quinlan
After years of disagreeing on what true happiness, success, and love really are, Dave and Clarice Johnson have finally reached a breaking point in their marriage.

When Clarice is hurt in a car accident, the obvious truth that more than just her injuries need immediate attention is exposed. Their odds of making it worsen as Clarice begins to see a physical therapist and Dave develops a friendship with Julie and her teenage son Bryson.

The acceptance and comfort he finds in them stir his longing for a family and a passionate partner. As temptation tugs at Dave and Clarice pull farther away, they must confront whether their vows are or are NOT EASILY BROKEN.