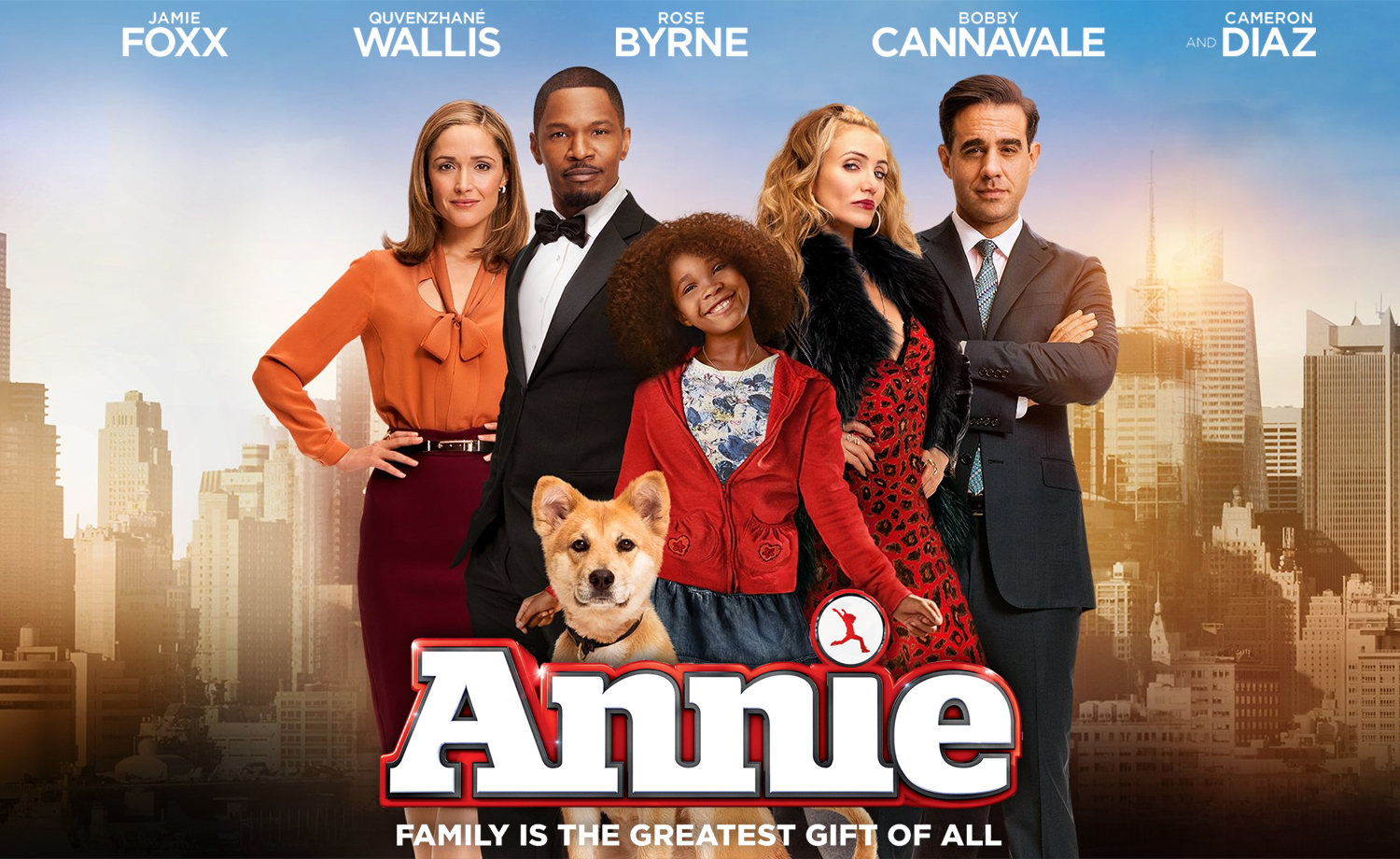 Annie
Date - 02/07/2018 | Days - Monday
Time - GMT 18:00 | UAE 22:00
Director - Rob Marshall
Actors - Kathy Bates, Victor Garber, Alan Cumming
Eleven-year-old Annie has been living in an orphanage her whole life run by cruel Miss Hannigan. After unsuccessful escape attempts, Grace Farrell comes to take the child home to live two weeks with billionaire Oliver Warbucks during Christmas.

The plucky orphan worms her way into the hearts of the staff and Mr.Warbucks and even the president of the United States! Even though Mr.Warbucks wants to adopt her, she is still looking for her real parents who left a locket with her when they dropped her off at the orphanage.

Miss Hannigan's brother and his sleazy girlfriend pose as Annie's parents to gather the reward that Warbucks has offered to Annie's real parents.