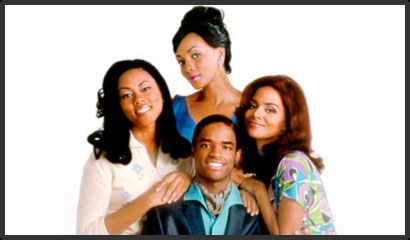 Why Do Fools Fall in Love?
Date - 18/03/2007 | Days - Sunday
Time - GMT 23:00 | UAE 03:00
Director - Gregory Nava
Actors - Halle Berry, Larenz Tate
At 13 Frankie Lymon rocketed to stardom with electrifying vocal performances. His charisma was as strong off stage as on, and he married three times in his short life--but he never divorced his first two wives. And each wife knew a different Frankie Lymon: teenage superstar, drug-addict on a downward spiral and quiet serviceman. Only after Lymon's death do the three women meet--and discover they share a love for the same man whose music still entertains people all over the world.