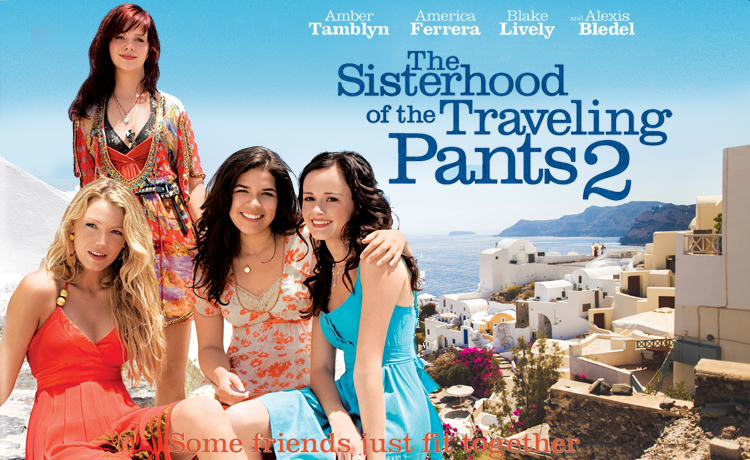 The Sisterhood of the Traveling Pants 2
Date - 22/10/2019 | Days - Tuesday
Time - GMT 20:00 | UAE 00:00
Director - Sanaa Hamri
Actors - America Ferrera, Alexis Bledel, Amber Tamblyn
Carmen Lowell is working on the backstage of a play in Yale. When the lead actress and friend Julia invites her to travel to Vermont with her to work in a play with professional cast, she decides to stay with her friends and her pregnant mother.

However she finds that Lena Kaligaris will travel to a course of drawing. Bridget Vreeland is in existential crisis missing her mother and decides to travel to an archaeological dig in Turkey. Tibby Tomko-Rollins is working in a rental and still editing her documentary. Therefore, Carmen accepts the invitation and travels to Vermont.

She has a crush on the lead actor Ian, who convinces her to participate in an audition, and is invited by the director Bill Kerr to perform the lead female role. Later she finds the truth about the friendship of Julia. The broken-hearted Lena finds that Kostas has just married and she dates the model of her class.