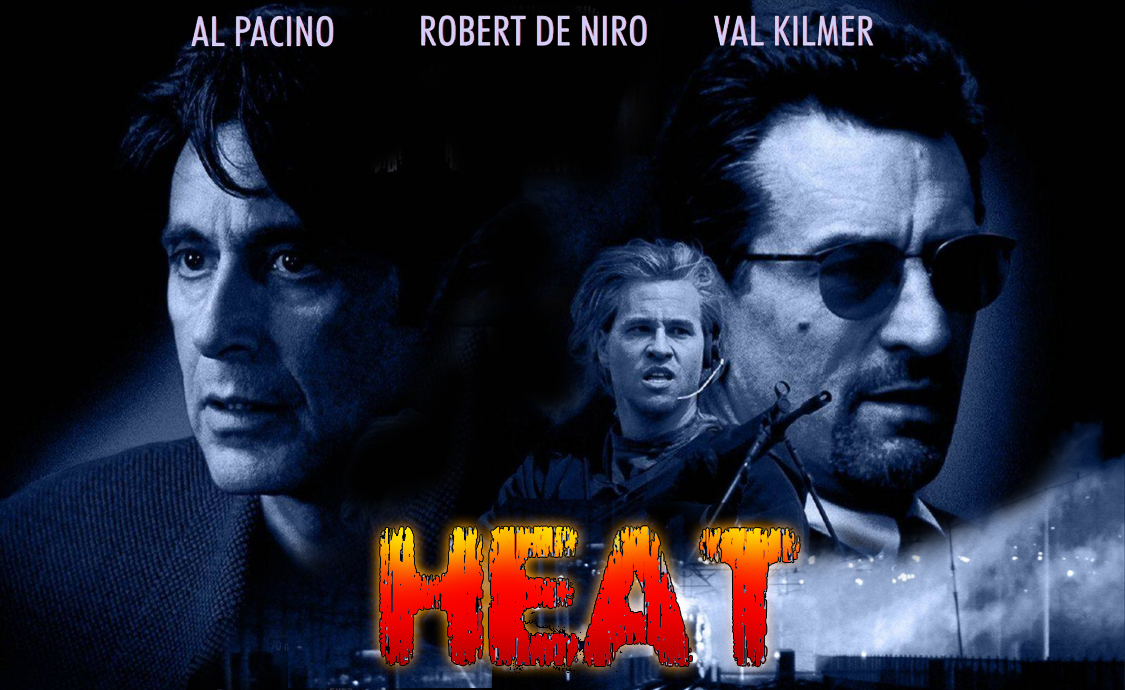 Heat
Date - 02/03/2020 | Days - Monday
Time - GMT 20:00 | UAE 00:00
Director - Michael Mann
Actors - Al Pacino, Robert De Niro, Val Kilmer
In Los Angeles, a gang of armed thieves is hitting serious targets - major banks, vaults, and armored cars. These thieves are led by arch-criminal Neal MacAuley.

One of their operations, an armored-car robbery, goes bad and the armored-car guards are murdered by the gunmen - putting LAPD homicide detective Vince Hanna on the trail of the thieves.

Hanna knows it will take a lot to bring these dangerous, armed thieves down, and it will end in a horrifying gun battle when the thieves try to rob a major federal bank.