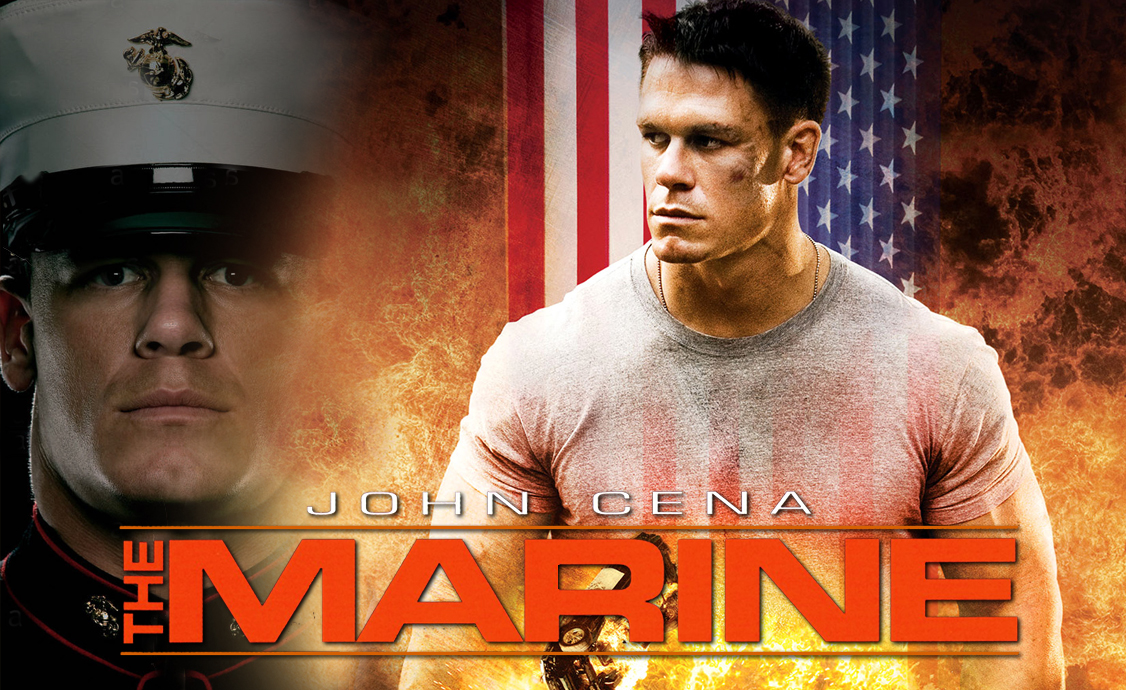 The Marine
Date - 10/10/2019 | Days - Thursday
Time - GMT 20:00 | UAE 00:00
Director - John Bonito
Actors - John Cena, Kelly Carlson, Robert Patrick
John Triton is a heroic Marine who returns home after being discharged--against his will--from the Iraq War.

He finds himself back in action, when a group of murderous diamond thieves on the run led by a merciless criminal named Rome has kidnapped his wife and John goes on a chase through the South Carolinian wilderness to retrieve her.

With everything on the line, the Marine will stop at nothing to carry out his toughest and most important mission.