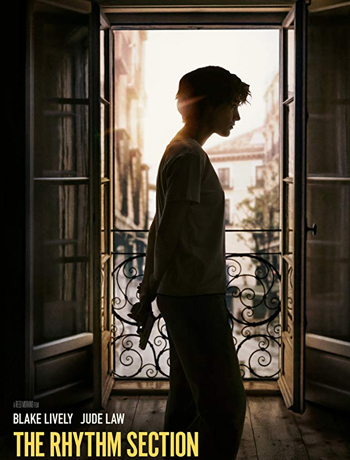 A woman seeks revenge against those who orchestrated a plane crash that killed her family.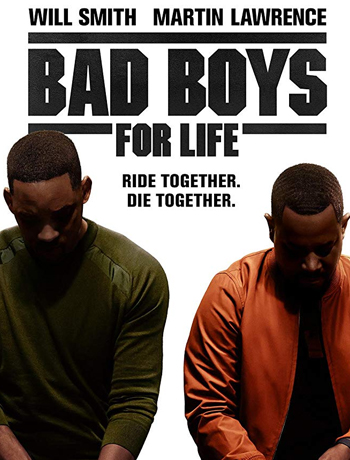 The Bad Boys Mike Lowrey and Marcus Burnett are back together for one last ride in the highly anticipated Bad Boys for Life.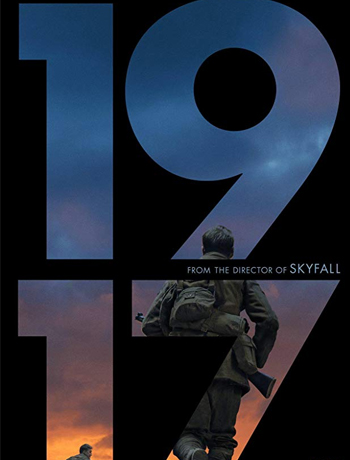 As a regiment assembles to wage war deep in enemy territory, two soldiers are assigned to race against time and deliver a message that will stop 1,600 men from walking straight into a deadly trap.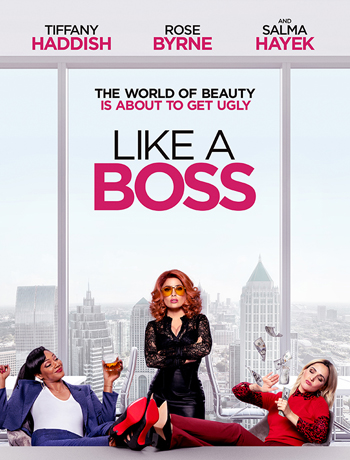 Two friends with very different ideals start a beauty company together. One is more practical while the other wants to earn her fortune and live a lavish lifestyle.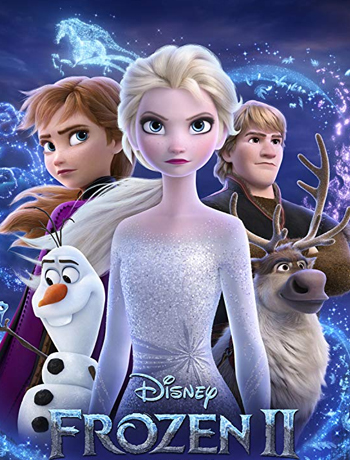 Anna, Elsa, Kristoff, Olaf and Sven leave Arendelle to travel to an ancient, autumn-bound forest of an enchanted land.