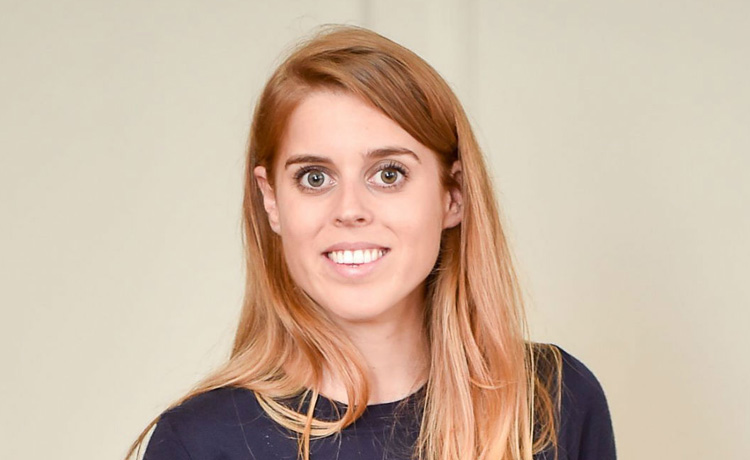 Princess "Bea" Has A Secret Instagram Account
Months after Princess Eugenie, daughter of Prince Andrew and Sarah, Duchess of York opened up a public Instagram account, now it has been revealed that Princess Beatrice has a private account of her own, it seems that the 29-year-old York royal is active on it too!

This was revealed by her good friend Karlie Kloss on Wednesday, after the model featured Beatrice in an Instagram Stories post. Karlie had posted Beatrice's reaction to her engagement news, and tagged her as @beayork. The account is followed by her mum, Sarah Ferguson, and simply says the name 'Bea' - Beatrice's nickname - in the description.

As well as Instagram, Beatrice also has a Twitter account which is public, @yorkiebea, and she uses it to promote her charity work and other good causes, including the work of her mother, Sarah, Duchess of York. Her father Prince Andrew, meanwhile, has an Instagram and Twitter account of his own, but they are run by his office.