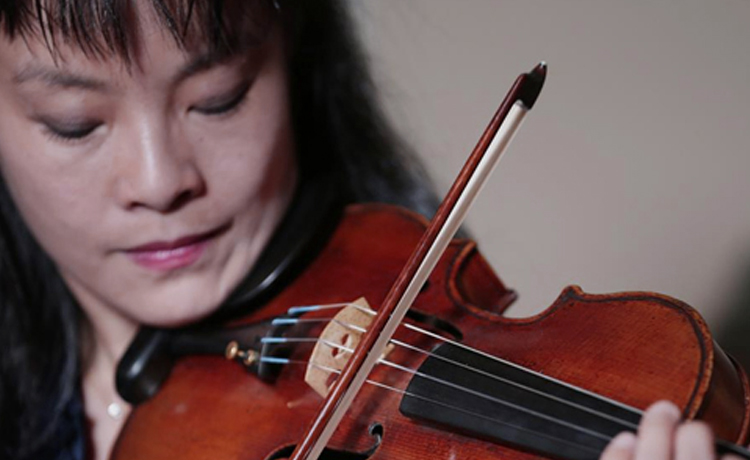 A Stolen Stradivarius Returns To The Stage
mediaexpress.reuters.com: A stolen Stradivarius is back thrilling audiences with its sweet sounds after being missing for 35 years.

The 'Ames Stradivarius' was bought by renowned virtuoso violinist Roman Totenberg in 1943. It was made by Antonio Stradivari in 1734.

Totenberg's former student Mira Wang had the honor of giving the first concert performance with the instrument since it was stolen from Totenberg's dressing room in 1980.