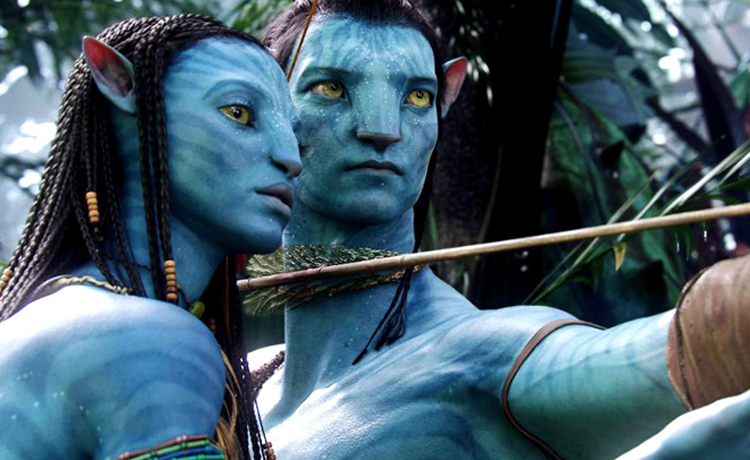 Zoe Saldana Talks About "Avatar" Sequels
mediaexpress.reuters.comActress Zoe Saldana says she's glad that there are confirmed release dates for the "Avatar" sequels as she doesn't want to "get too old" to shoot the films.

"I'm happy that it's finally here because...I don't want to get too old and shoot it because I won't be able to do my stunts," she told Reuters at the European premiere of "Guardians of the Galaxy Vol. 2".


In a recent post on the official "Avatar" Facebook page, the release dates for the four sequels were listed as December 18, 2020; December 17, 2021; December 20, 2024 and December 19, 2015. Box office smash "Avatar", a fantasy adventure set in the magical world of Pandora, hit cinemas in 2009. The second instalment was first set for a 2014 release and has been delayed several times since.