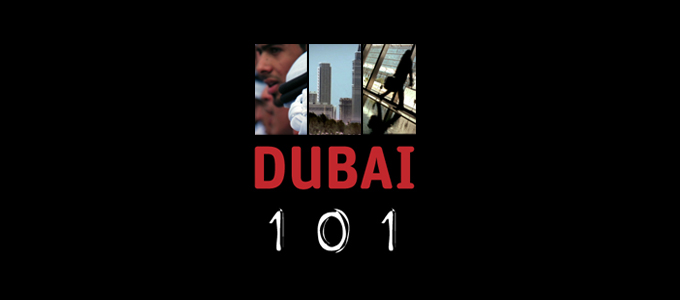 Dubai 101 (Season 1)
Days - Sunday
Time - GMT 14:30 | UAE 18:30
Just moved to Dubai and looking to rent or buy a home?

Not sure which school might be the best one for your kids?

Can't quite decide whether Du or Etisalat offer you a better deal and coverage?

Do you have a million questions about getting things done in Dubai, and wish you had a quick-fix solution?

Your best bet could just be Dubai One'sr all-new weekly half-hour show hosted by Simone Heng – Dubai 101, a ready reserve of perfect solutions to make our life a whole lot easier! Don't forget to tune in and learn more than ever before about the dynamic city we call our home!