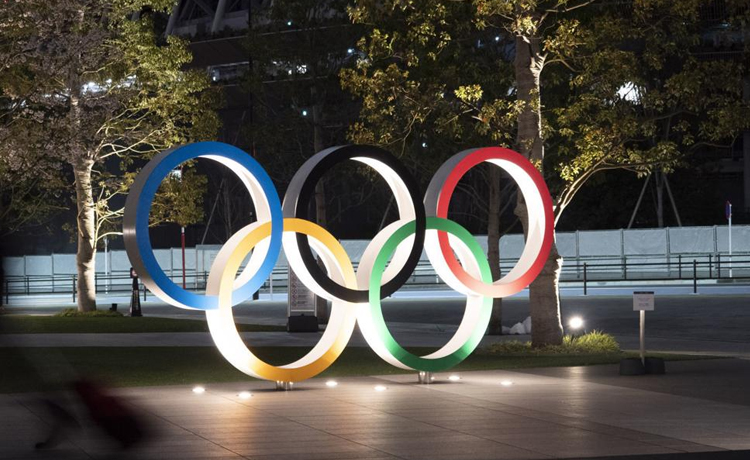 Summer Olympic Games Scheduled From July to August 2021
Variety.com: Organizers of the Olympic Games said Monday that the new summer games will take place in July and August 2021, exactly a year after the cancelation of Tokyo 2020 due to the coronavirus outbreak.
The Summer Games will be held July 23, 2021 to Aug. 8, 2021. The Paralympic Games will run Aug. 24, 2021 to Sept. 5, 2021.
The decision was taken during a telephone conference call between IOC president Thomas Bach, Tokyo 2020 President Mori Yoshiro, Tokyo Governor Koike Yuriko and Olympic and Paralympic Minister Hashimoto Seiko.
Japanese Prime Minister, was not on the call, but has repeatedly stressed the need for the games to go ahead in a complete form no later than summer 2021.
They said that the decision was taken in a fashion intended to protect the health of the athletes and everyone involved, and to support the containment of the Covid-19 virus; to safeguard the interests of the athletes and of Olympic sport; and the global international sports calendar.