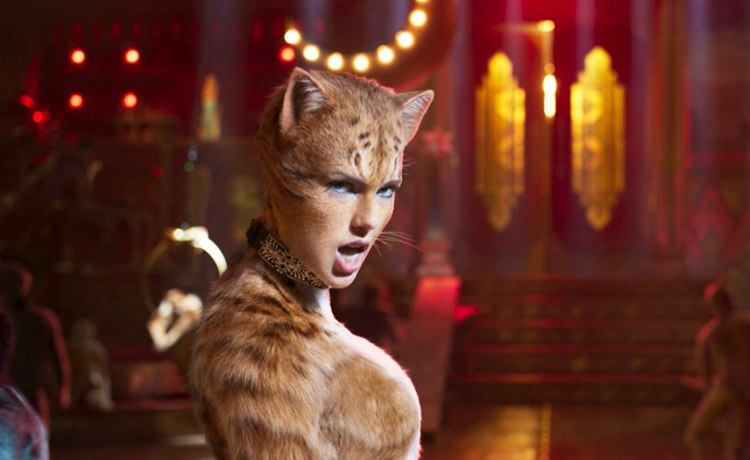 'Cats' Faces Box Office Debacle
Variety.com: Universal's "Cats" was in need of a holiday miracle. Instead, the filmmaking team behind the box office disaster got a lump of coal.

Tom Hooper's big-screen adaptation has clawed its way to $38 million globally after two weeks in theaters, a dismal figure that could result in $100 million in theatrical losses, according to rival studio executives.

After its disappointing $6.5 million domestic debut ahead of Christmas, "Cats" failed to gain any traction during the busiest time of year for moviegoing. In its sophomore outing, the film was relegated to No. 9 on box office charts, scraping together $8.7 million over the five-day holiday frame.

Audiences, dissuaded by brutal reviews, instead made the Jellicle choice to see Disney's "Frozen 2," "Spies in Disguise," or essentially anything that didn't involve Judi Dench, Jennifer Hudson, Taylor Swift and Idris Elba pretending to be felines.