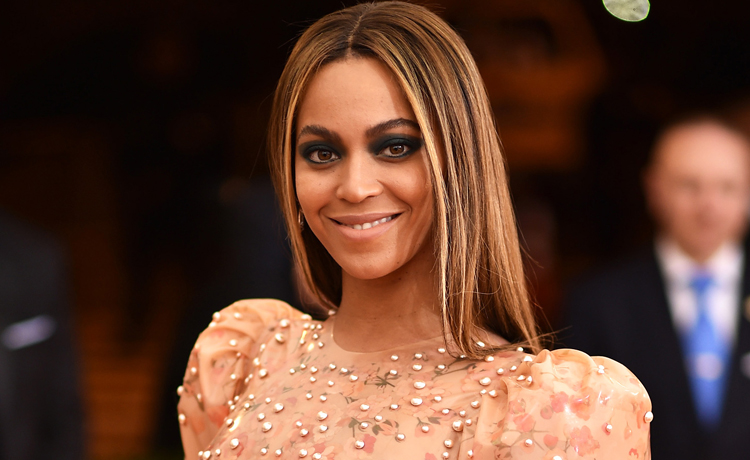 Beyoncé Dethrones Taylor Swift as Forbes 2017 Highest-Paid Woman in Music
Eonline.com: Last year may have seenTaylor Swift take the throne over Beyoncé when it came to money, but this year the Queen B is back on top.

Yes, Forbes just released its annual list of the highest-paid women in music, and Bey reigns supreme, finding herself at the No. 1 spot. She raked in a whopping $105 million during the publication's scoring period from June 2016 to June 2017, which was mostly due to her incredibly successful Formation World Tour.

Following behind her, Adele sees the No. 2 spot with $69 million after her first full tour since 2011.

Despite having released no music until after Forbes' scoring period, Swift still managed to take on the third spot with Céline Dion and Jennifer Lopez falling in fourth and fifth.