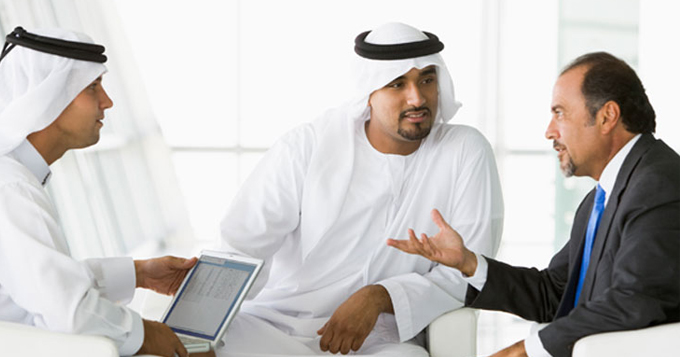 UAE Ranks 1st – Global Talent Competitiveness Index In The Region
According to the latest Global Competitiveness Index report, UAE Ranks 19th 0ut of 118 participating countries in the attract and retain pillar of the study.

UAE is focused on removing barriers among people with underprivileged background, women and older people. It's becoming a role model in terms of private and public sector partnership and use of technology to bridge the ongoing inequality in the workforce.