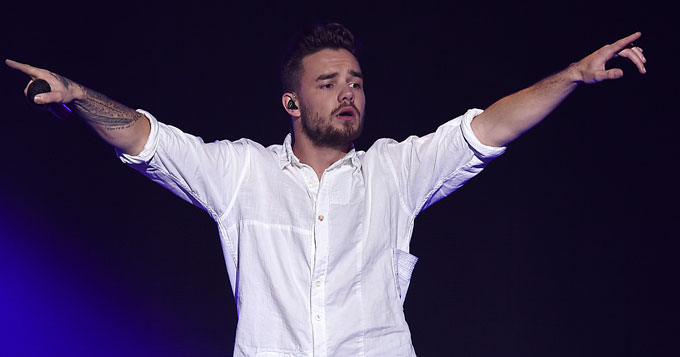 Liam Payne Is Pursuing A Solo Career?
mirror.co.uk: Liam Payne may have given One Direction fans hope - but he's still pushing on with plans for his solo career. Days after he told Directioners that he is certain the band would make a comeback at some point, he has reportedly registered a new song.

The star has been working hard in the studio on his solo music and appears to have chosen the name of one of his songs, Myself.

A screenshot of the registration with international music rights organisation BMI shows Liam is working with Grammy nominated songwriters Emily Warren, Nick Monson and Scott Harris.

Speaking earlier this month, fellow label mate Calum Scott told BANG Showbiz: "I was in the studio with Liam the other day. I heard a few of his songs. They are sounding amazing. I'd love to do something with him."

Meanwhile, Simon Cowell previously admitted he was a "bit annoyed" at Liam for signing with rival record label Capitol to release his solo music rather than choosing to stay with Sony.

He said: "It is a bit annoying if I am honest with you - mainly because it is a another label who has now got your artist who you worked with for so many years. But that is the music business, unfortunately. I don't think anyone else from the band will do that.

"We had spoken a lot - him and I - about what he wanted to do next. But I guess he read about Harry's deal and thought we weren't interested.

My impression was that he wasn't in any hurry to make a record because he discussed this last year. He was more into songwriting."