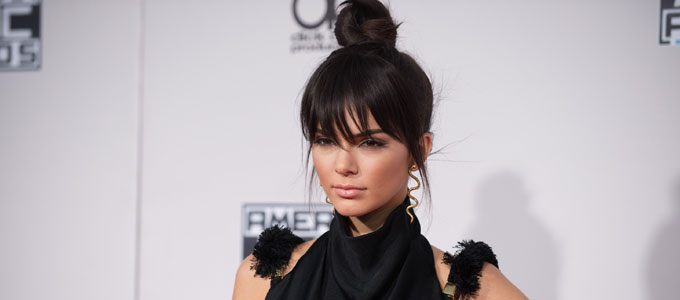 Kendall Jenner Takes A Break From Instagram?
eonline.com: You are not alone. Kendall Jenner's profile isn't showing up in our Instagram feed either.

On Sunday afternoon, fans of the Keeping Up With the Kardashians star had to do a double take when they were searching for the social media star.

No, your phone isn't having technical difficulties. And no, you don't need to restart your device's systems. From all accounts, it appears the model is taking a break from the social media app. When searching for Kendall Sunday evening, you may get a "sorry, this page isn't available" or "no posts yet" when you land on her profile.

While the reality star hasn't addressed the Instagram ghosting, fans are breathing a sigh of relief that her Twitter and Facebook accounts are up and running.