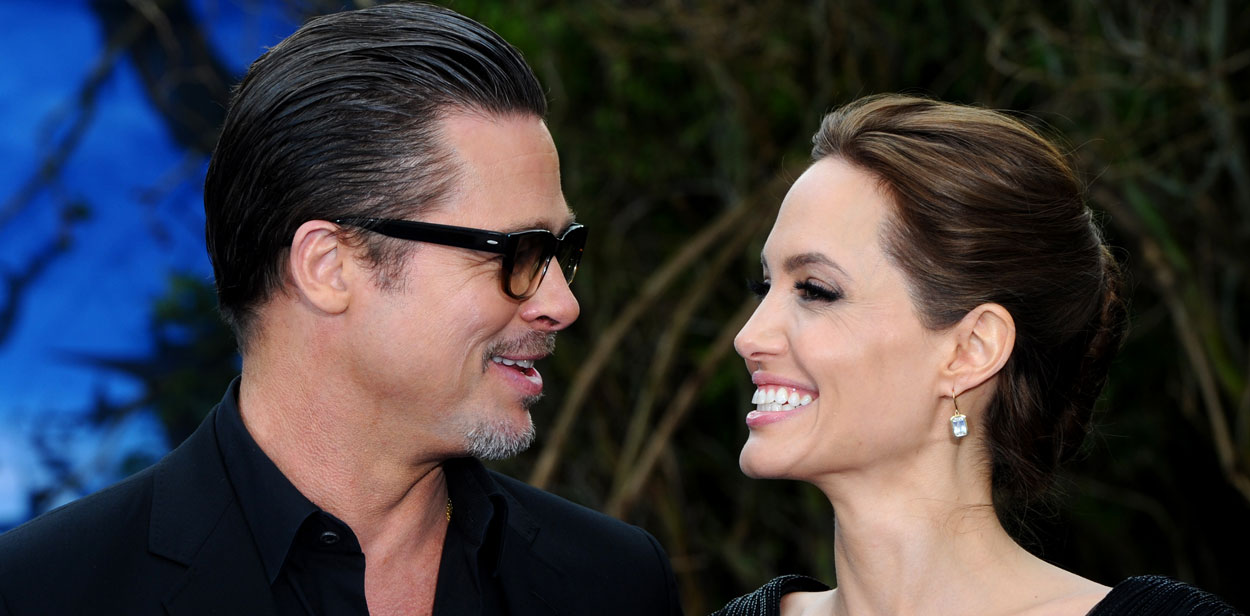 BRANGELINA Settles Custody Battle
People.com: In a new statement, a rep for Angelina Jolie says she and Brad Pitt have reached a custody agreement over their six children.

However, a rep for Pitt – who filed for joint custody of their children last week, and has not withdrawn his petition – did not reply to a request for comment or to confirm that a new deal had been reached.

A rep for the actress tells PEOPLE: "We can confirm that childcare professionals have encouraged a legal agreement accepted and signed by both sides over a week ago. In accordance with this agreement, the six children will stay in their mother's custody, and the children will continue therapeutic visits with their father. This has been determined by childcare professionals to be in the children's best interest.