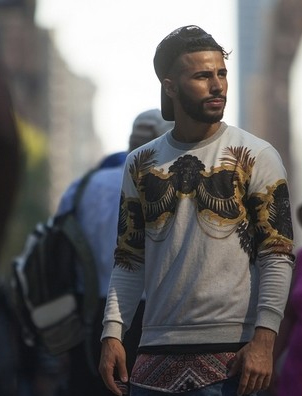 Adam Saleh talks about the beautiful side of Islam and his Dubai show
The 23-year-old American-Yemeni YouTube star, who has a loyal following of more than three million across his channels, where he develops social experiments and performs songs and comedy sketches to combat Islamophobia, while chronicling his experiences as a Muslim in the United States.

Saleh has now taken his online show on the road, touring Australia, Europe and the Middle East, and will perform for the first time in the UAE on Thursday at Dubai Community Theatre & Arts Centre, Mall of the Emirates. With his songs and comedy, Saleh aims to put on a fun and inspirational show that will appeal to a diverse crowd.