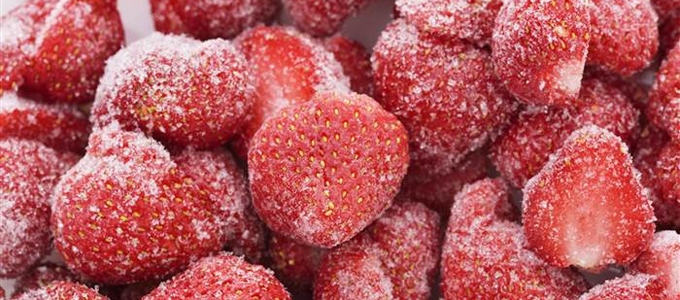 UAE tightens import of Egyptian frozen strawberries, shuts down rumours
The UAE Ministry of Climate Change and Environment (MOCCAE) has issued a circular to specialised local authorities to tighten control procedures on frozen strawberries imported from Egypt in order to avoid the entry of any contaminated products that pose a risk to consumers in the country.

This comes as the Food and Drug Administration's (FDA) confirms 119 people have been diagnosed with Hepatitis A across eight US states. Even as the FDA published an official report posted on its website highlighting the outbreak, the MOCCAE has further clarified the information given does not conform to what is being circulated on social media platforms regarding Egyptian frozen strawberry products and their relationship to the Hepatitis A outbreak.

In a press release, the ministry urged the public to refrain from posting or circulating any news on social media platforms without contacting the concerned authorities to verify and validate the credibility of that information before posting.

The ministry said it has coordinated with relevant food control authorities - Abu Dhabi Food Control Authority, Dubai Municipality, Sharjah Municipality, Municipality and Planning Department in Ajman, Umm Al Quwain Municipality, Ras Al Khaimah Municipality and Fujairah Municipality - to clarify the information for consumers.

"After thorough investigations and reviewing the US Food and Drug Administration's website, the MOCCAE and specialised official teams from concerned authorities have detected discrepancies between what has been circulated on social media and what is stated on the FDA's website," it said.