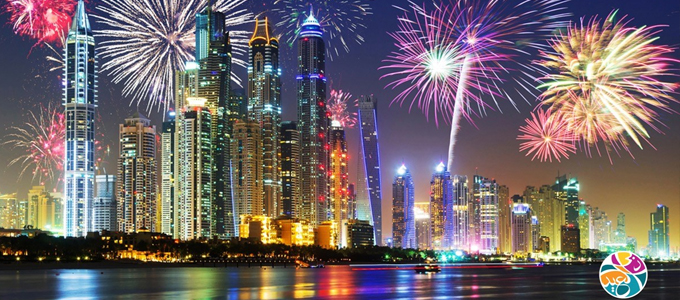 Eid Al Adha holidays announced for UAE public and private sectors
The Vice President and Prime Minister of UAE and the Ruler of Dubai His Highness Sheikh Mohammed bin Rashid Al Maktoum announced dates for the Eid Al Adha holidays for the public sector.

Sheikh Mohammed announced the dates via a tweet on his official Twitter account, stating the public sector will enjoy Eid holidays from Sunday, September 11. Work will resume for government departments on September 18.

Sheikh Mohammed made the announcement following a cabinet meeting. UAE residents working in the public sector will enjoy a nine-day break, starting on Friday, September 9, until Saturday, September 17.

Meanwhile, the UAE's Ministry of Human Resources and Emiratisation also announced holidays for the private sector, declaring Sunday, September 11 as a public holiday in celebration of Arafat Day. Private sector employees will also enjoy a paid holiday on the two days of Eid Al Adha, September 12 and 13, thus enjoying a total five-day break when combined with a two-day weekend.