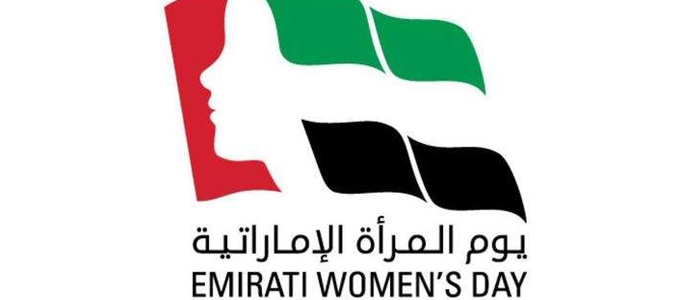 UAE gender balance official meets UN Women delegation
The vice chairwoman of the UAE Gender Balance Council on Tuesday met a delegation from UN Women and welcomed the planned opening of a regional liaison office in October. Mona Al Marri, also chairwoman of the Dubai Foundation for Women, commended the October 17 opening of the GCC regional liaison office of UN Women, which will be in Abu Dhabi.

Ms Al Marri emphasised that the UAE has set an example in supporting women. She said its leadership "spare no effort" in establishing an appropriate climate to provide women with opportunities to prove themselves and achieve, and to contribute to the country's progress and development.

The UAE aims to spread values of tolerance and positivity throughout the Arab world despite challenges confronting the region, Ms Al Marri said.

She said the country's leaders had high aspirations for women as partners of men. The establishment of the UN Women Liaison Office for the GCC, which was announced last month, is expected to improve cooperation between the UN and countries in the region.